Adele + Michael • August 19, 2017 • Whiteface Lodge • Lake Placid, NY
Photography by Tracey Buyce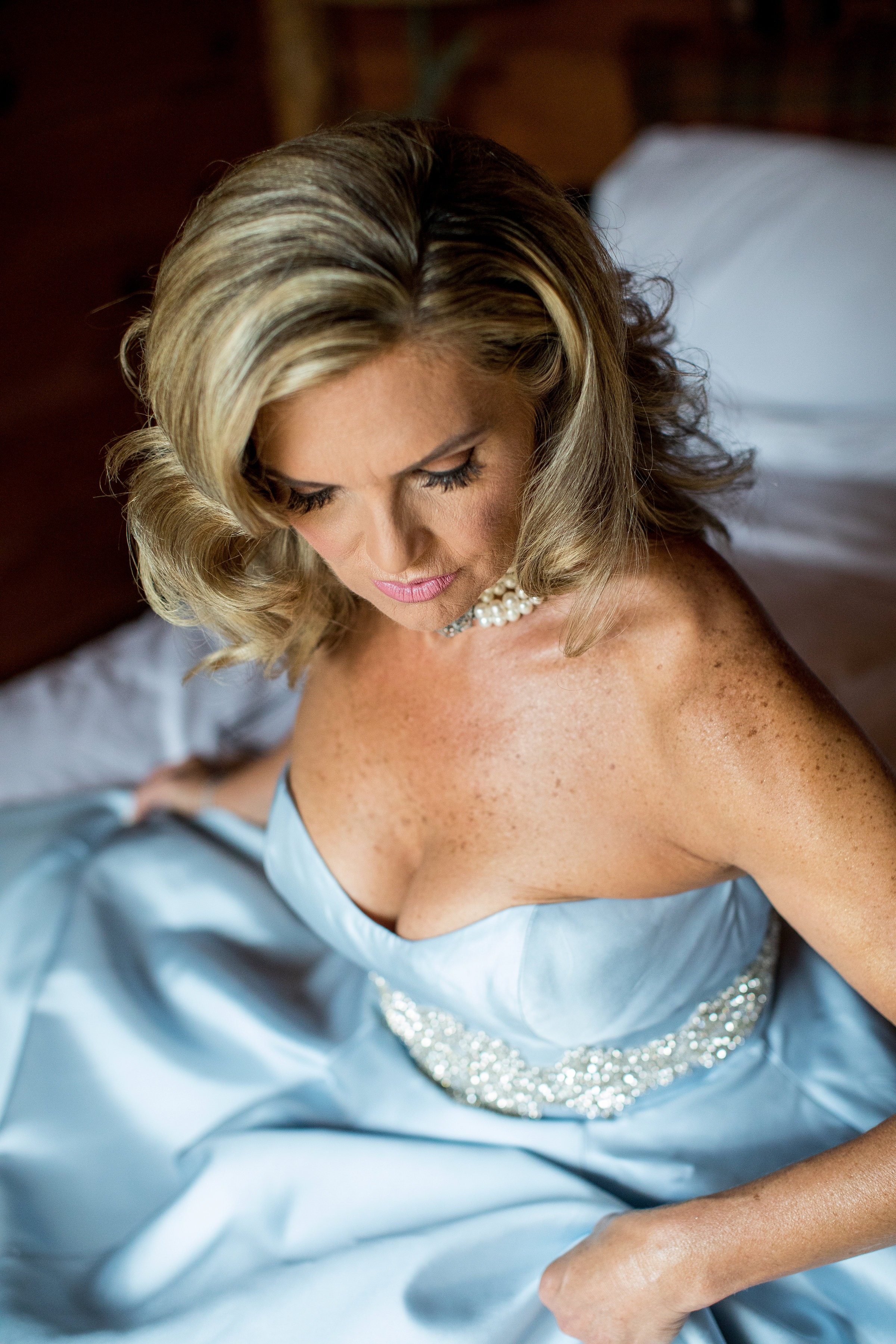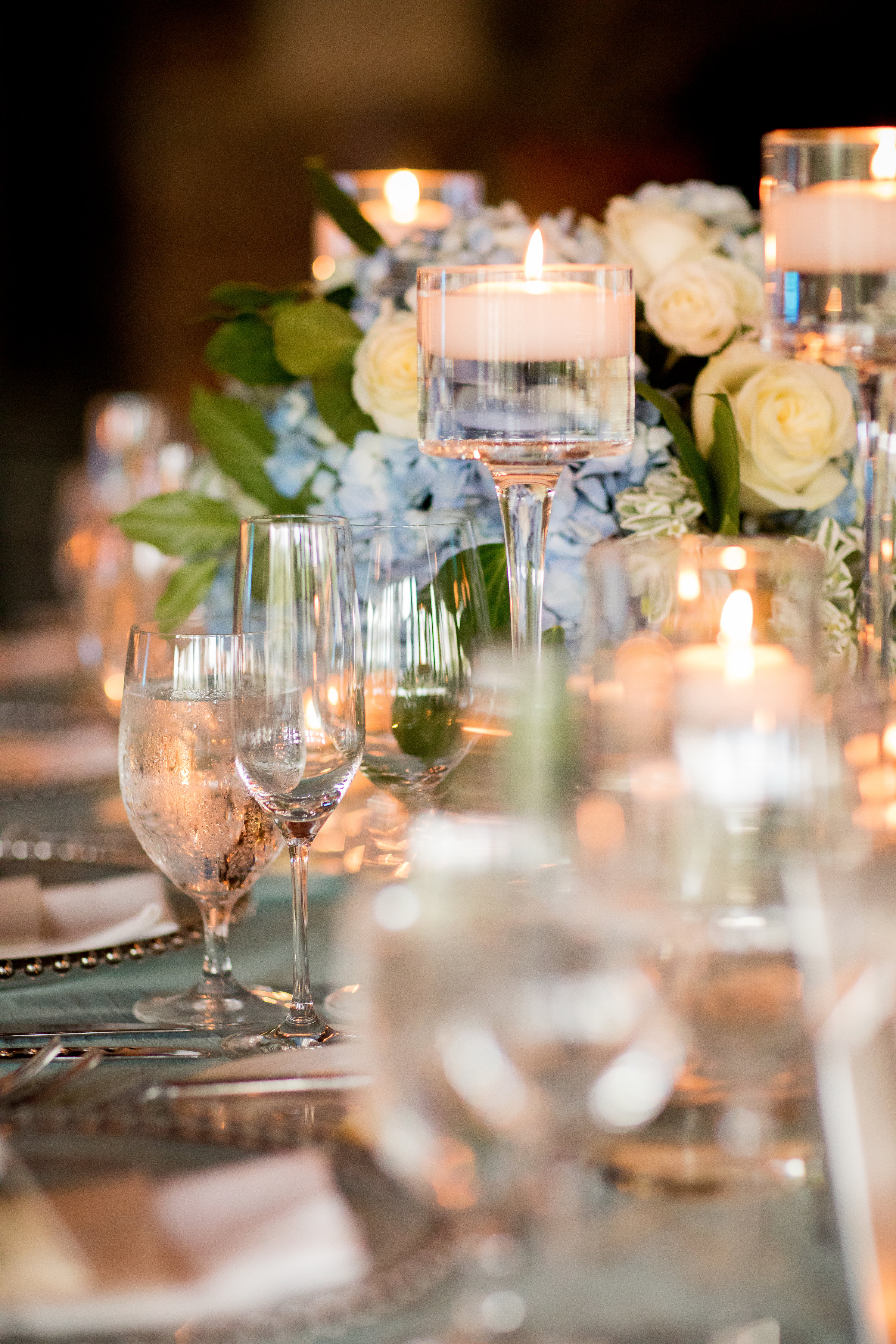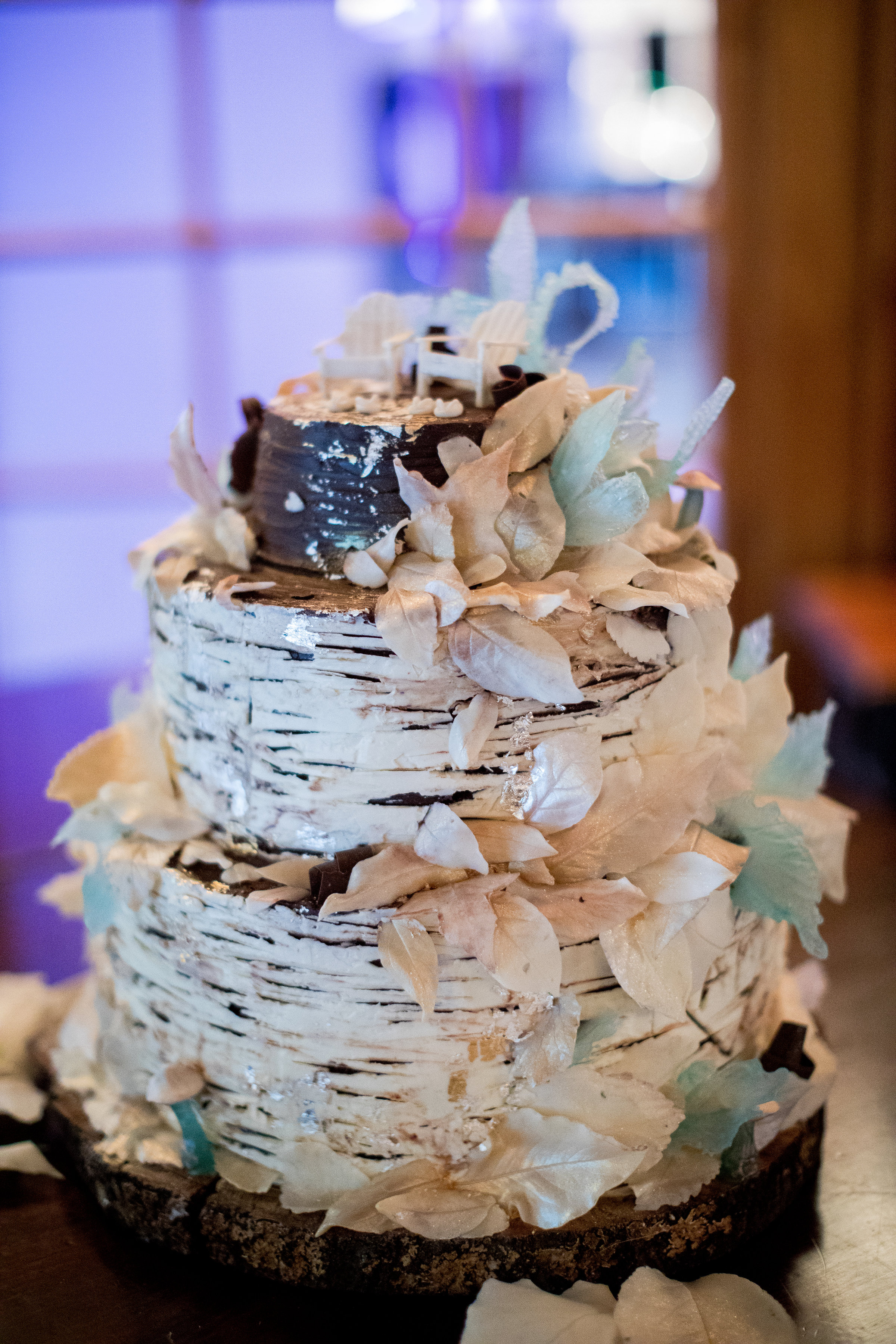 What can we say about Adele and Michael's Lake Placid wedding at Whiteface Lodge…..words will never describe it well enough. Seriously folks, this Adirondack Wedding was all about luxury & style with a nod to Adele's hometown of Tupper Lake, NY. That was one of the main reason's they chose Lake Placid and Whiteface Lodge. They wanted to treat their families and guests to a true upstate New York celebration!
I met with the couple after they flew me down to their Baltimore, MD offices. That is where the planning began! Adele, being a commercial interior designer, knew exactly the look and style she was going for. And boy, did she nail it! We had just as much planning the rehearsal dinner on the Whiteface Lodge private beach as we did the main reception…..heck, everything was fun when Adele was there! One of my favorite brides ever!
Thank you to all the amazing vendors who made this wedding one of the best ever! Congratulations Adele & Michael!
Full Service Wedding Planning: Wendy Lawrence Weddings & Events
Floral Design: Samantha Nass Floral Design
Photography: Tracey Buyce Photography
Venue & Caterer: Whiteface Lodge, Lake Placid, NY
Rentals & Decor: Fine Affairs
Wedding Cake: Crisan Bakery
Entertainment: Soul Session, Garland Nelson
Beauty: Blush518