Mallory + Greg • July 6, 2018 • The Historic Canfield Casino • Saratoga Springs, NY
Photography by Kevin DeMassio Photography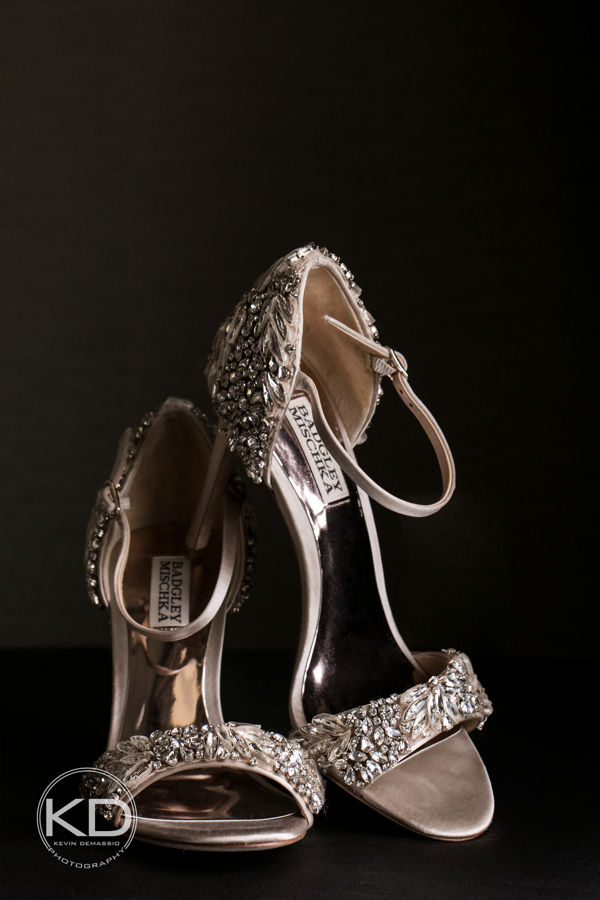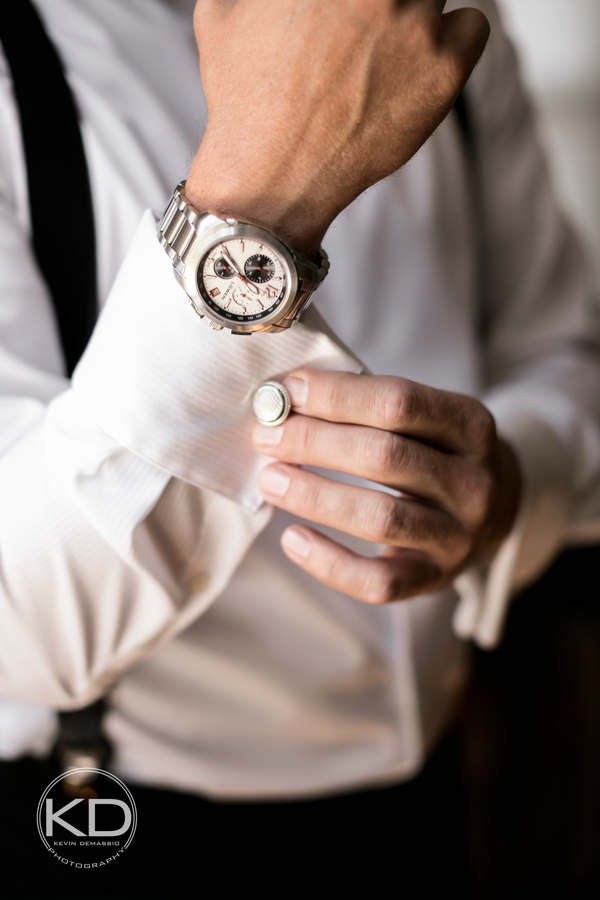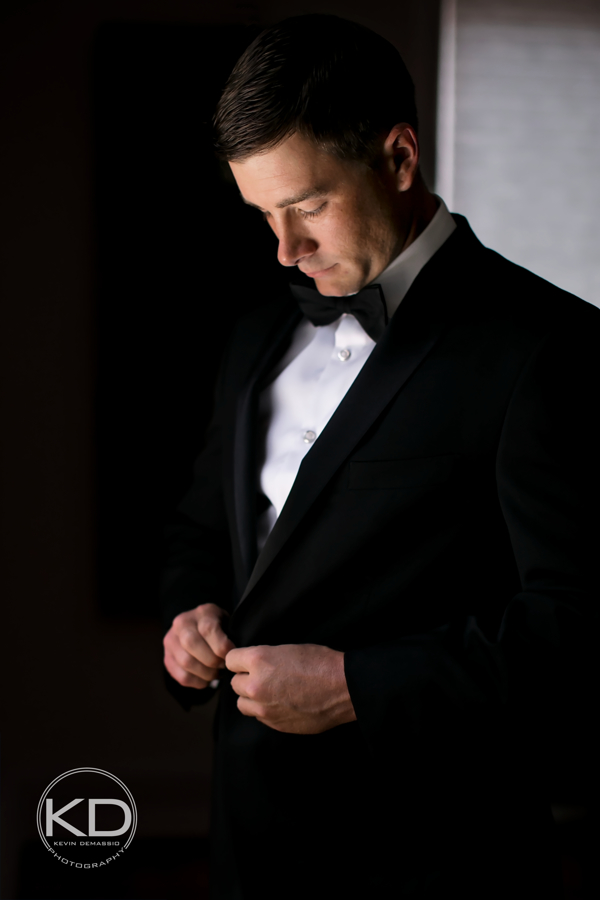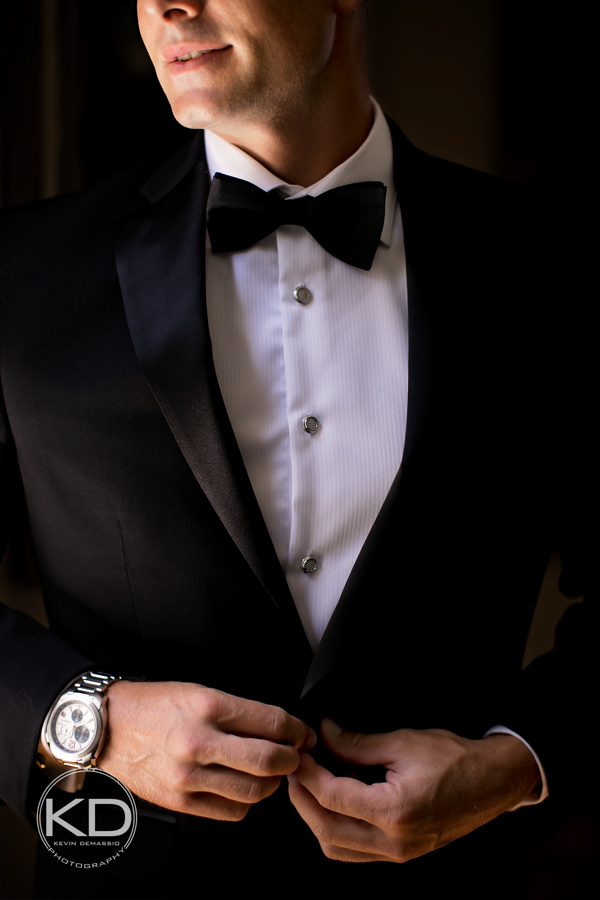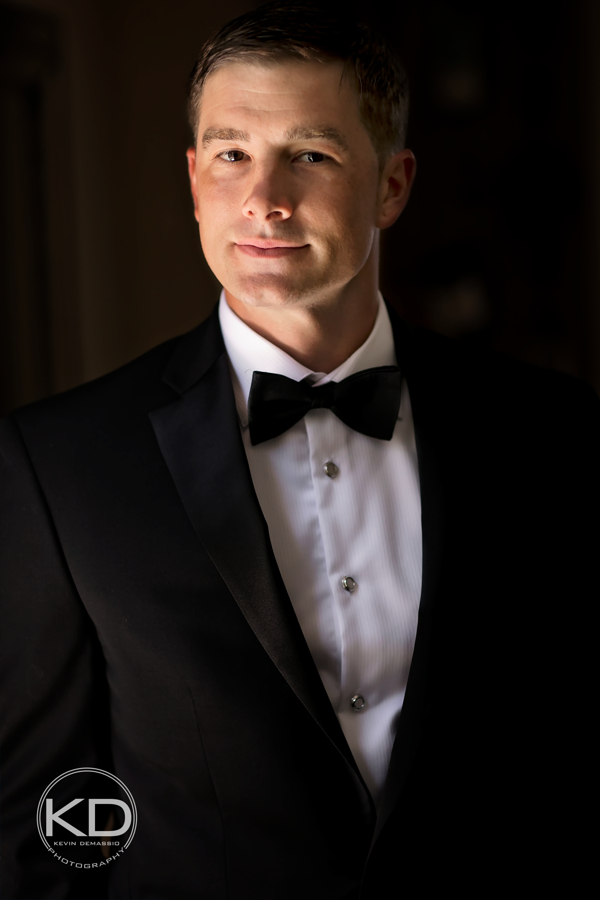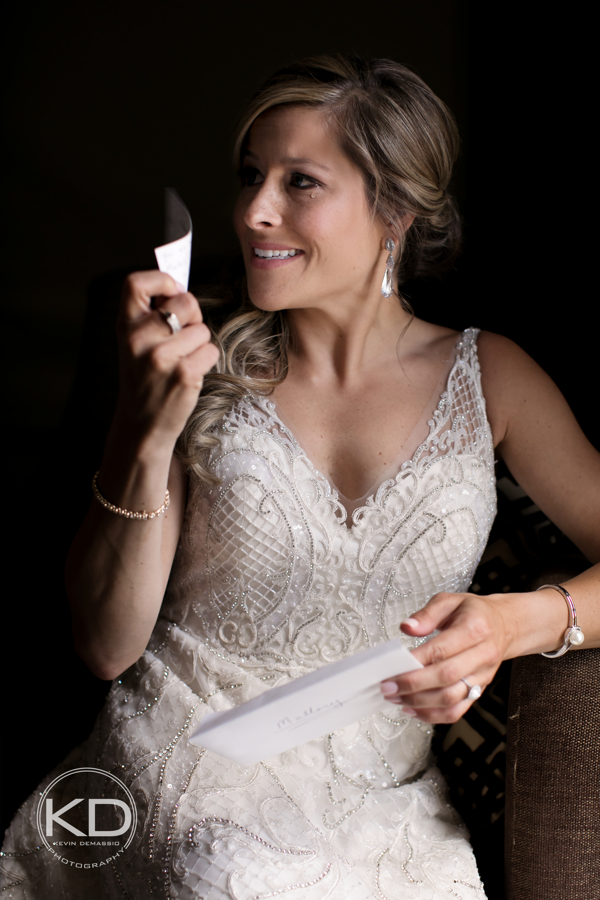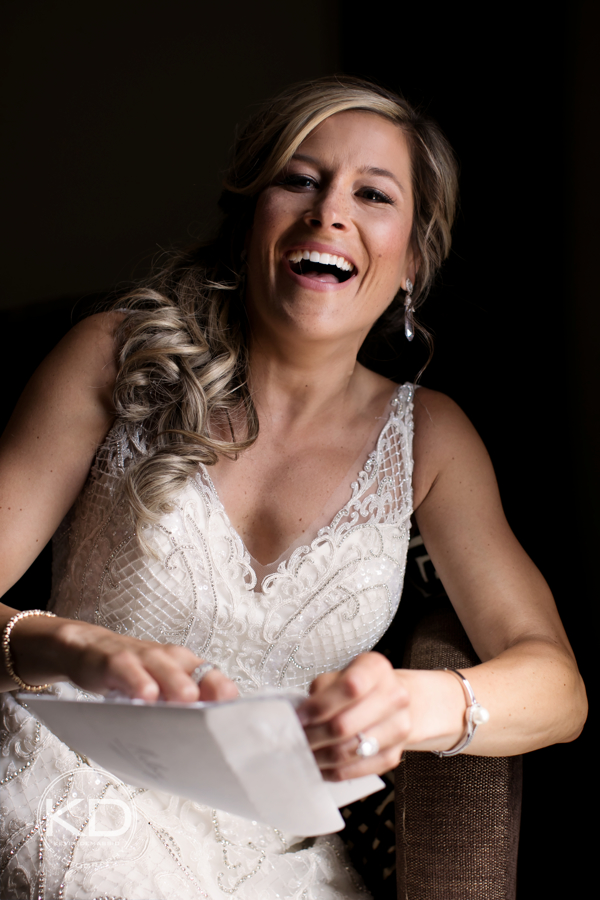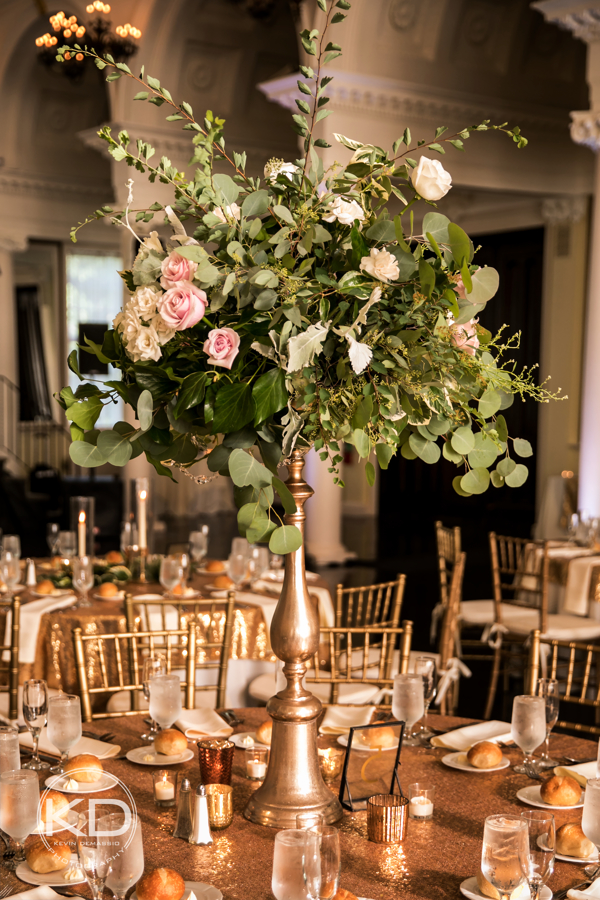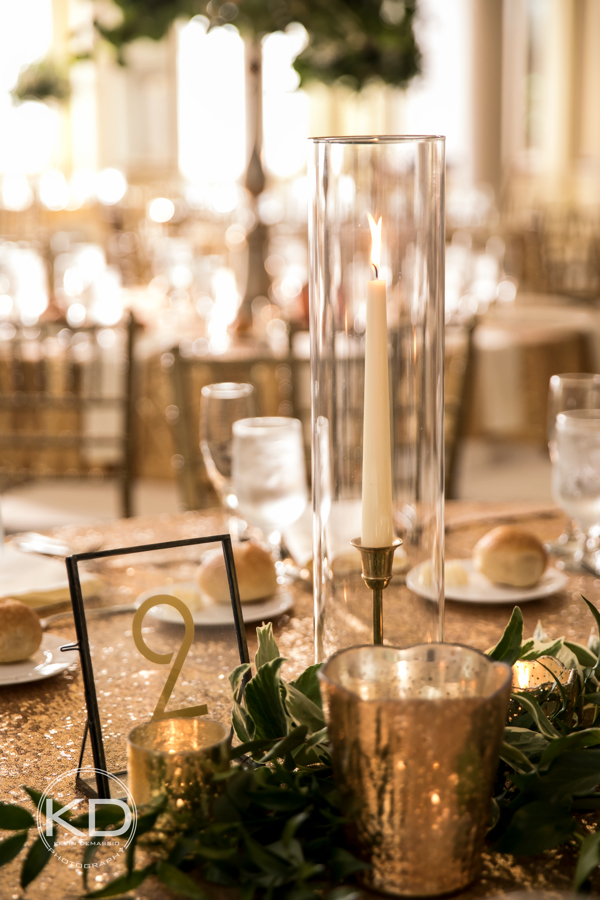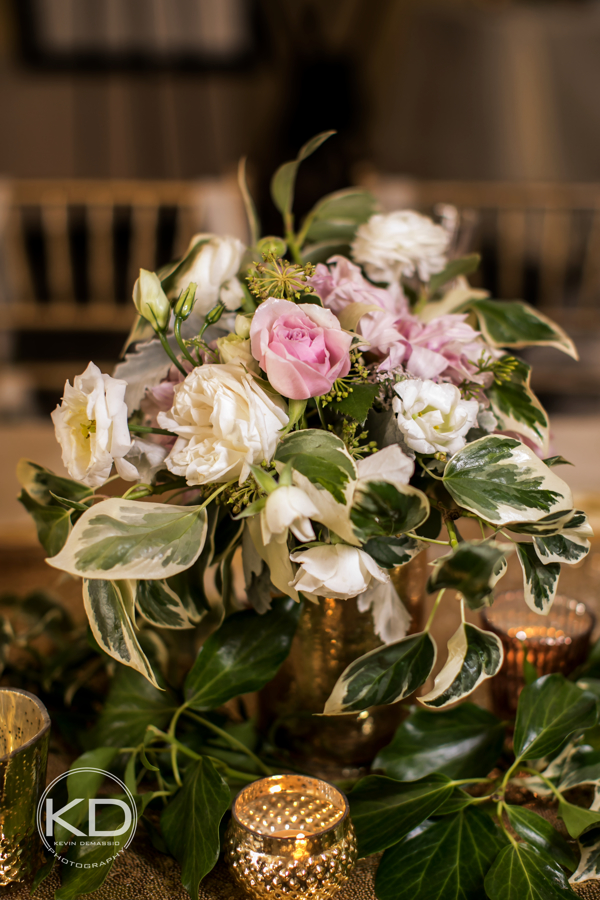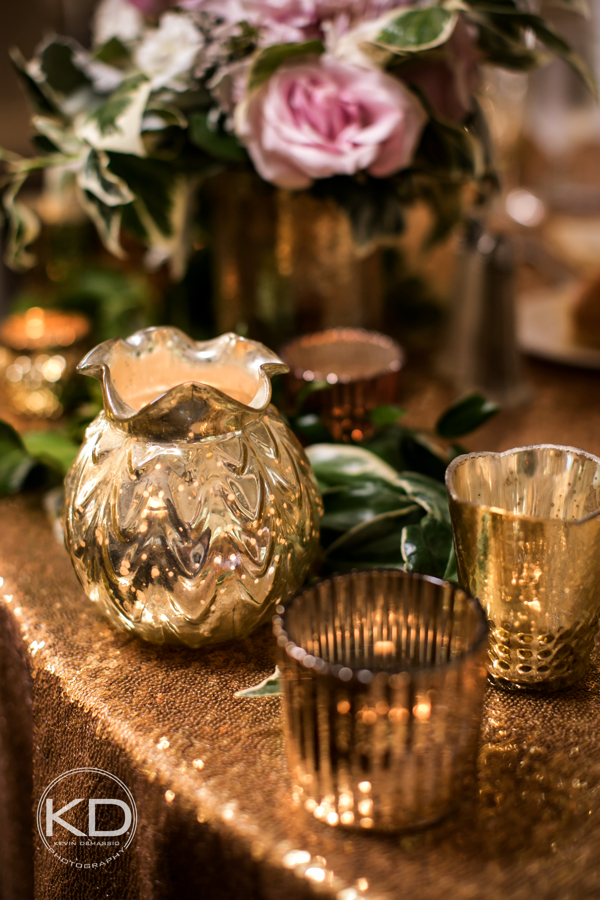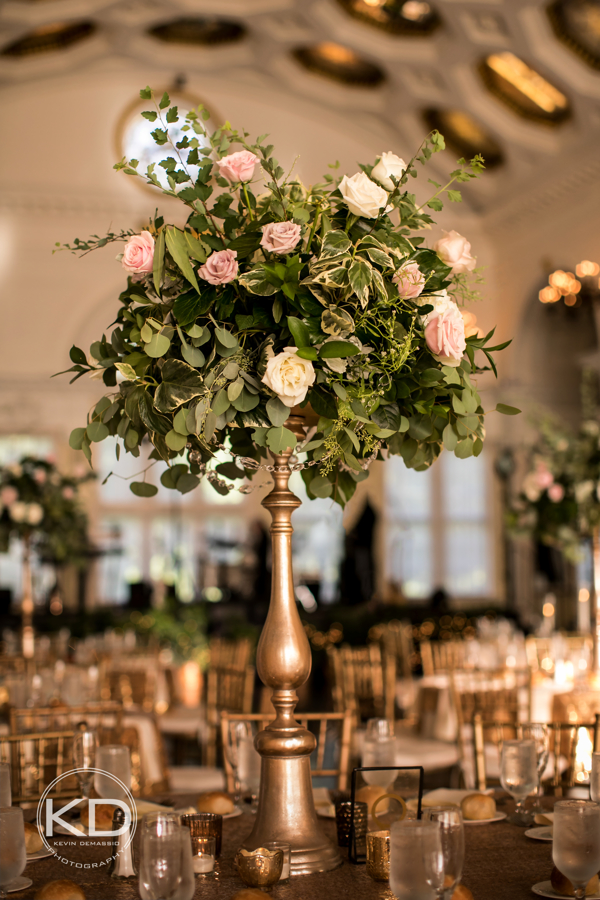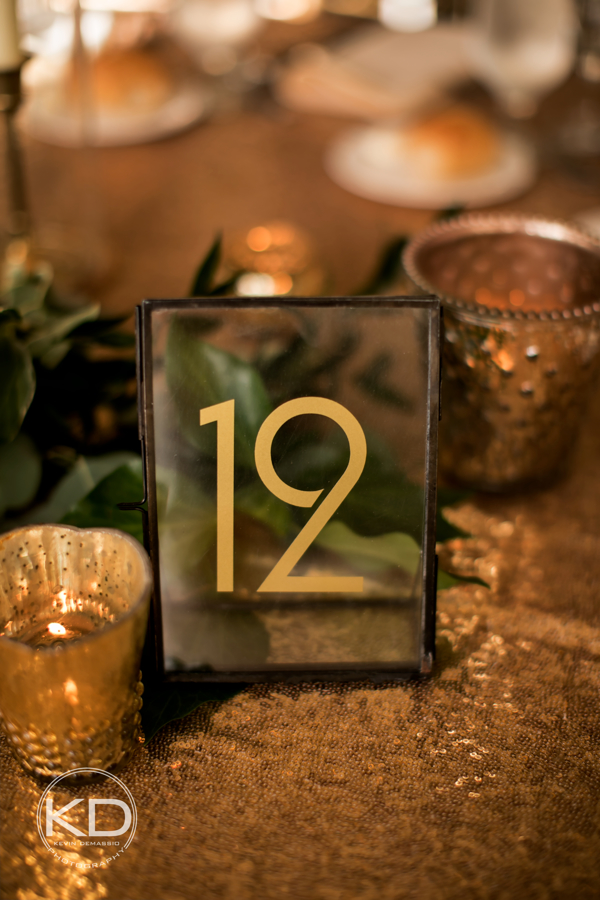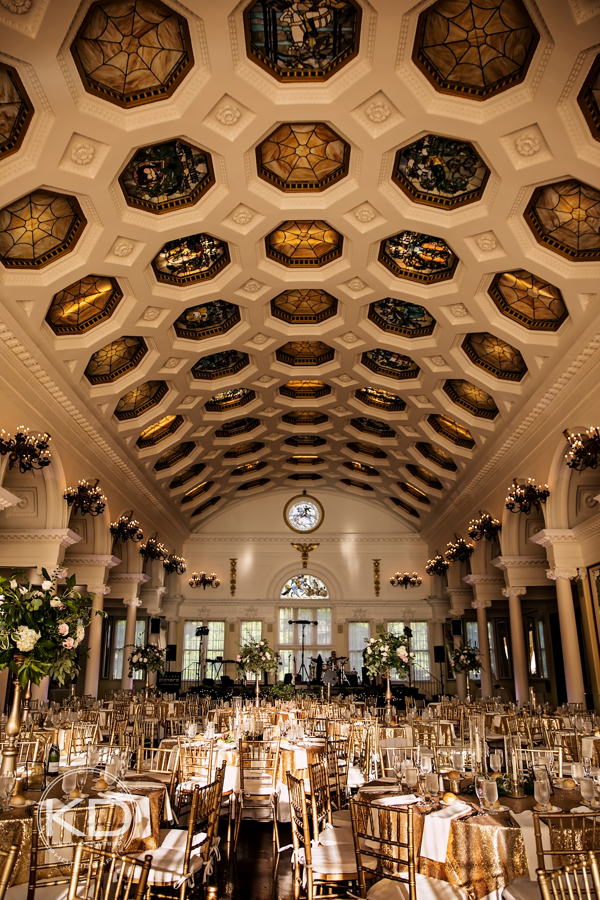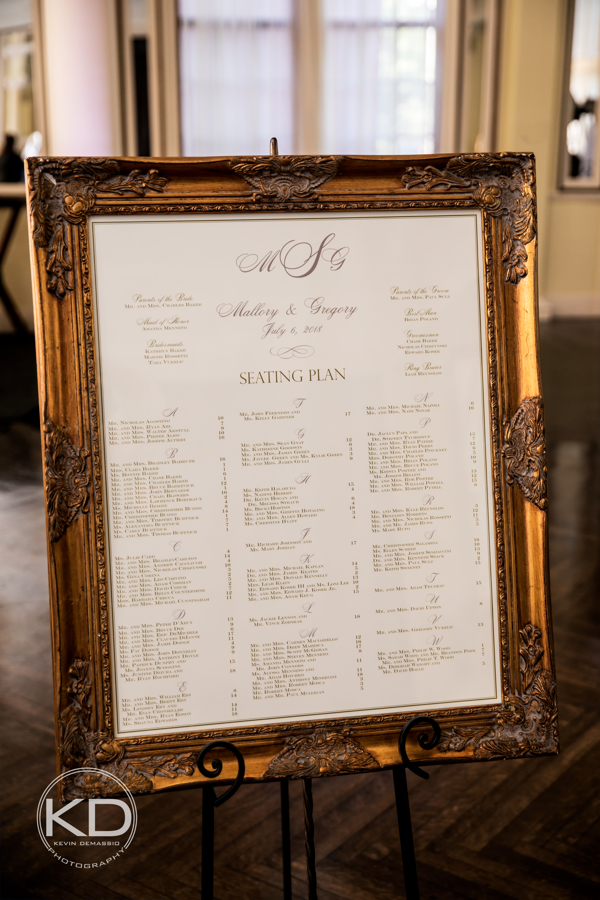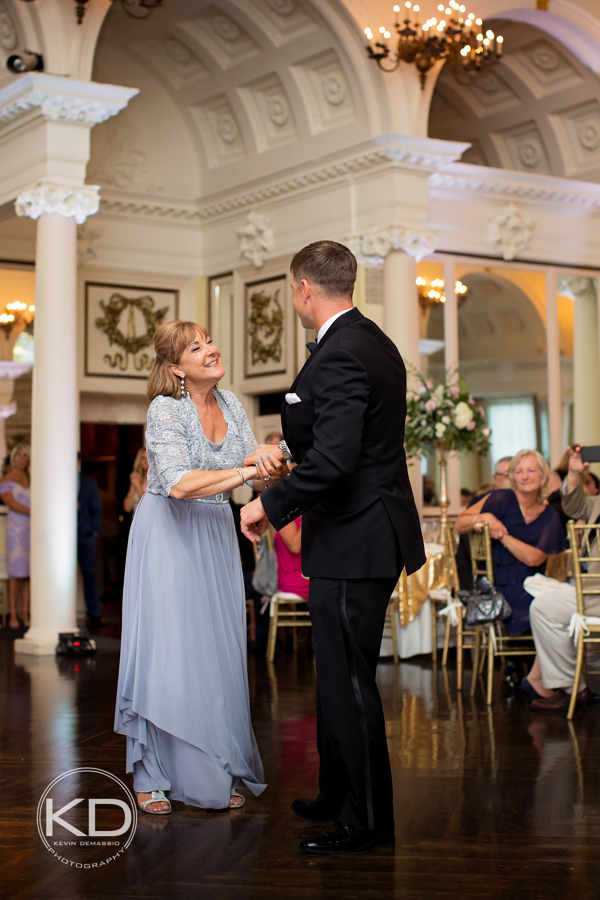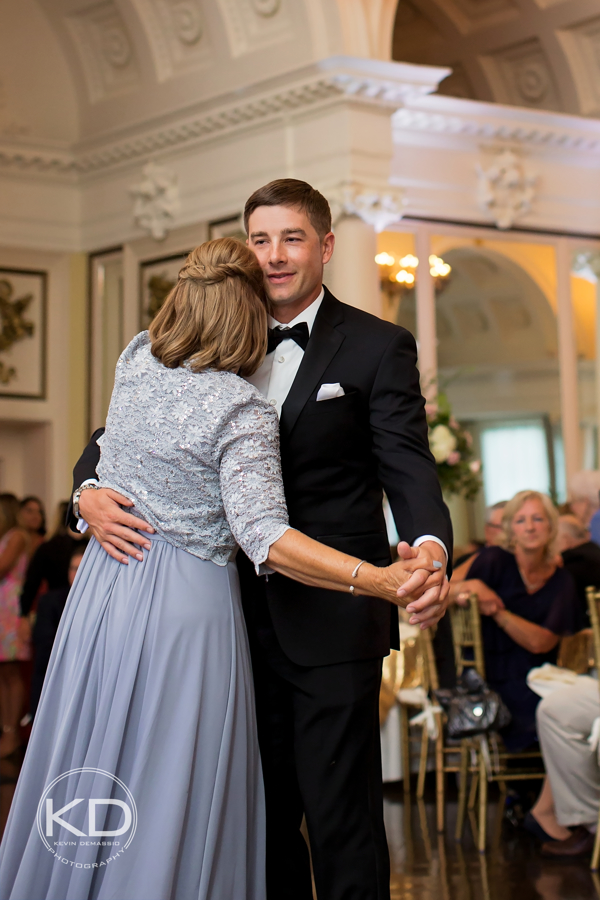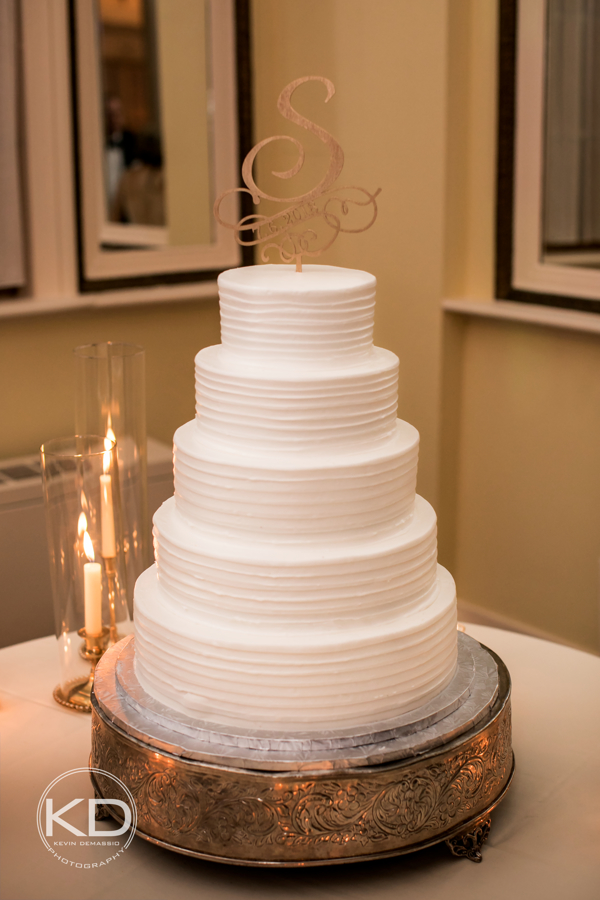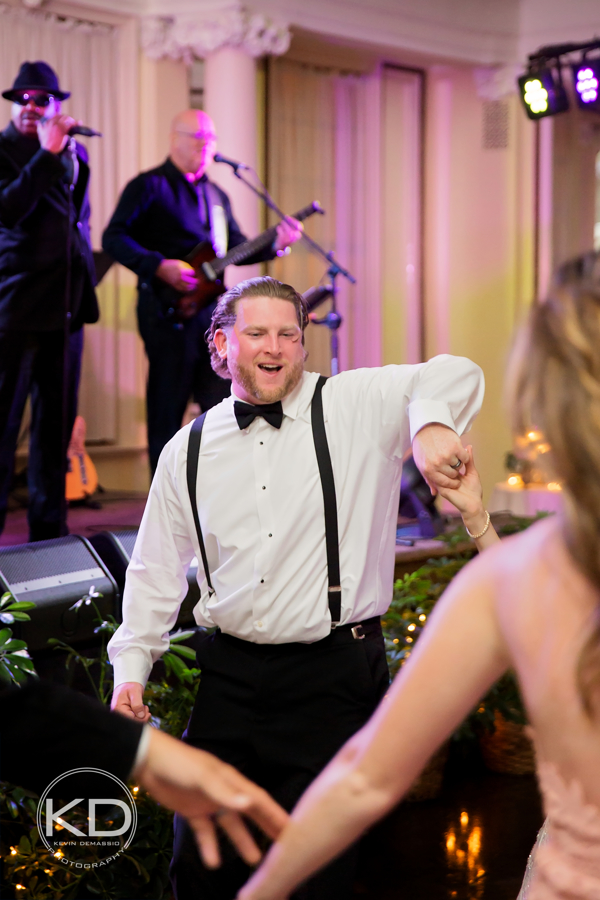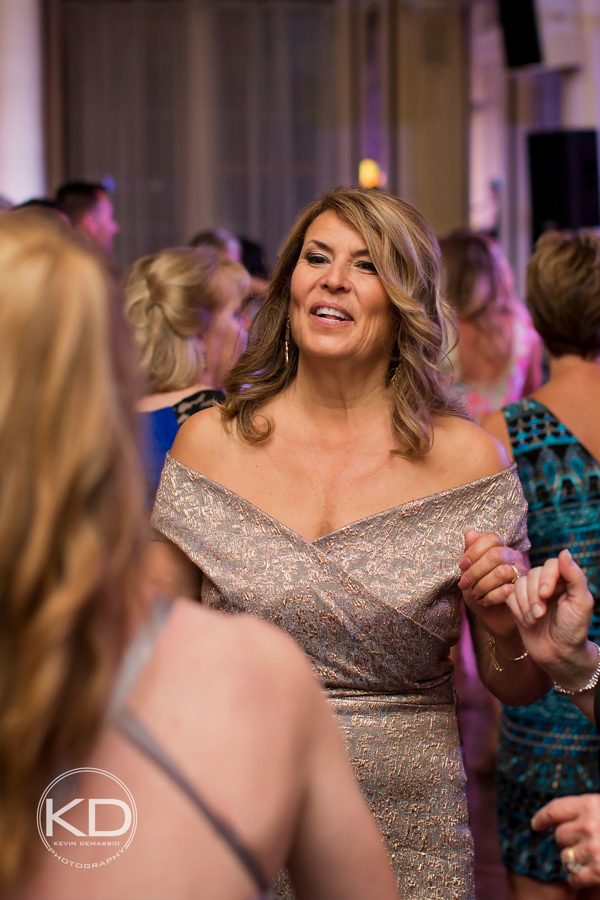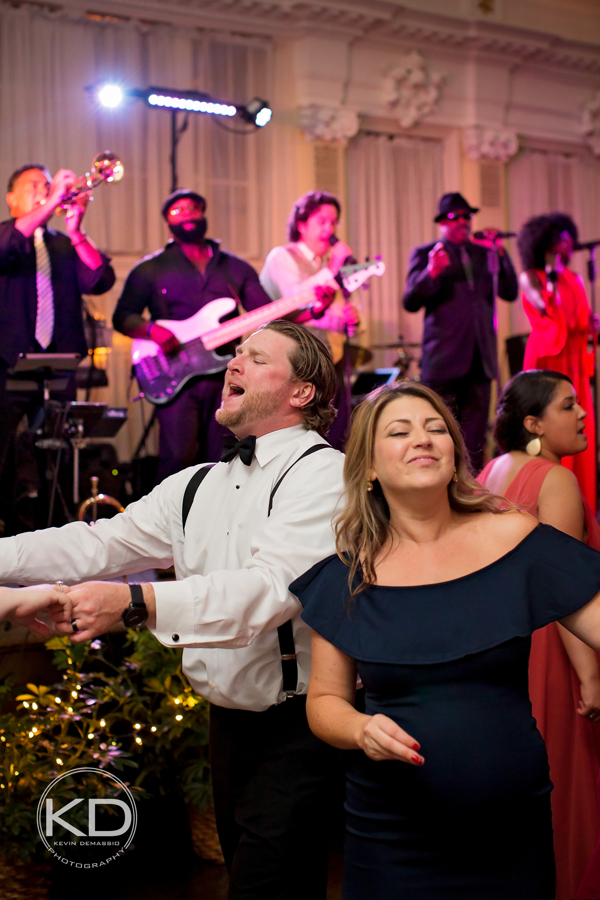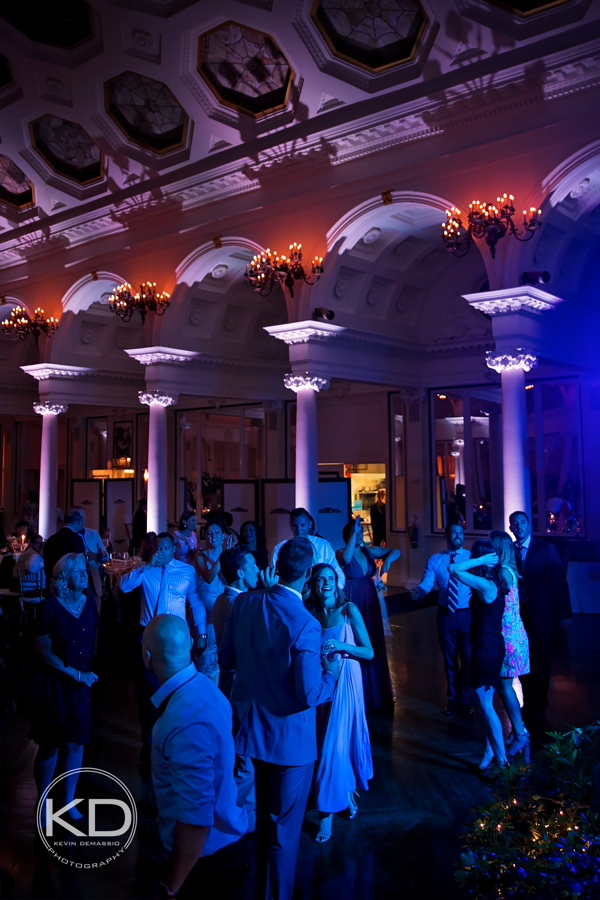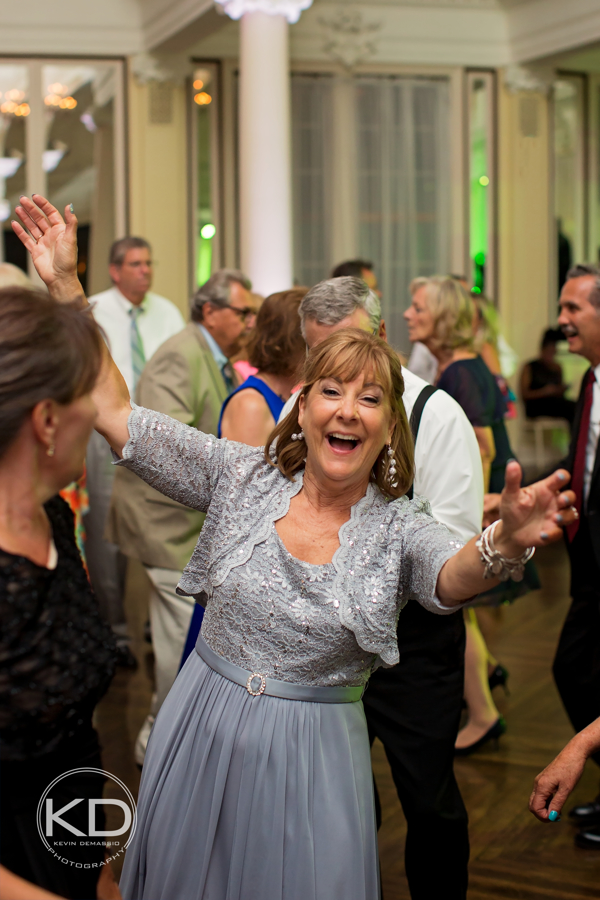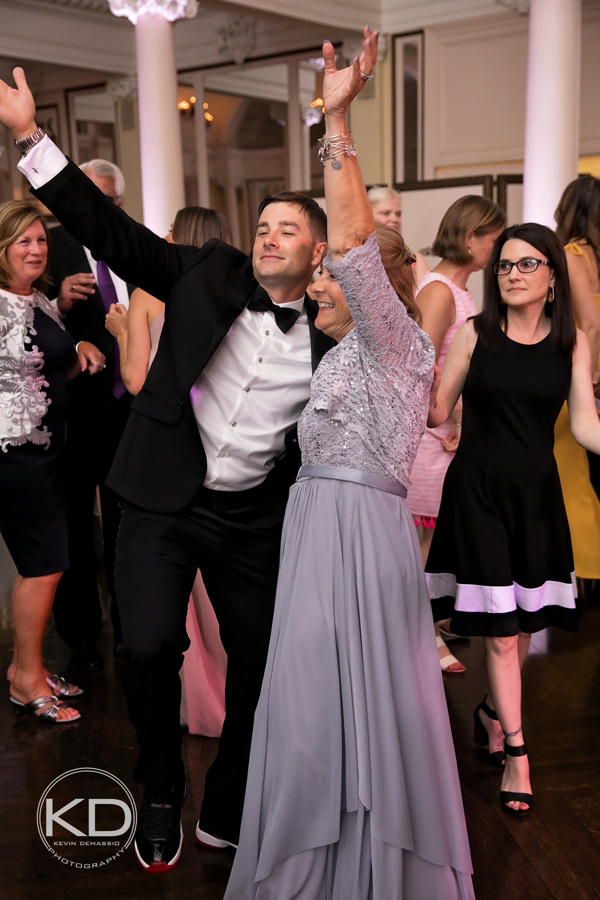 I fell in love with Mallory the minute her and her mom, Judy, walked into my office. She was so gorgeous, full of life and always had a smile on her face. I just knew her wedding was going to be amazing.
Fast forward to July 6th, it was a perfect summer day in Saratoga Springs. The kind of day you dream about for your wedding day. Mallory and Greg had their first look in Congress Park followed by a beautiful ceremony at St. Peter's Church and reception at the Historic Canfield Casino. It was such an epic night….especially the father / daughter dance which was AWESOME!!
Thank you Mallory + Greg! It was an honor to be a part of your wedding day. XOXO